Drivng license: Unlicensed teenager breaks the rules in Lausanne
A teenager without a license, driving way too fast, will be among the last to arrive when it comes to eventually getting his driver's license.
On 20 September, a 16-year-old boy was flashed at 158 km/hr in a 60 km/hr construction zone on the A9 highway outside Lausanne, according to Vaud Police.
The construction zone, on the Lausanne side of the Belmont tunnel, includes a narrow temporary humped flyover.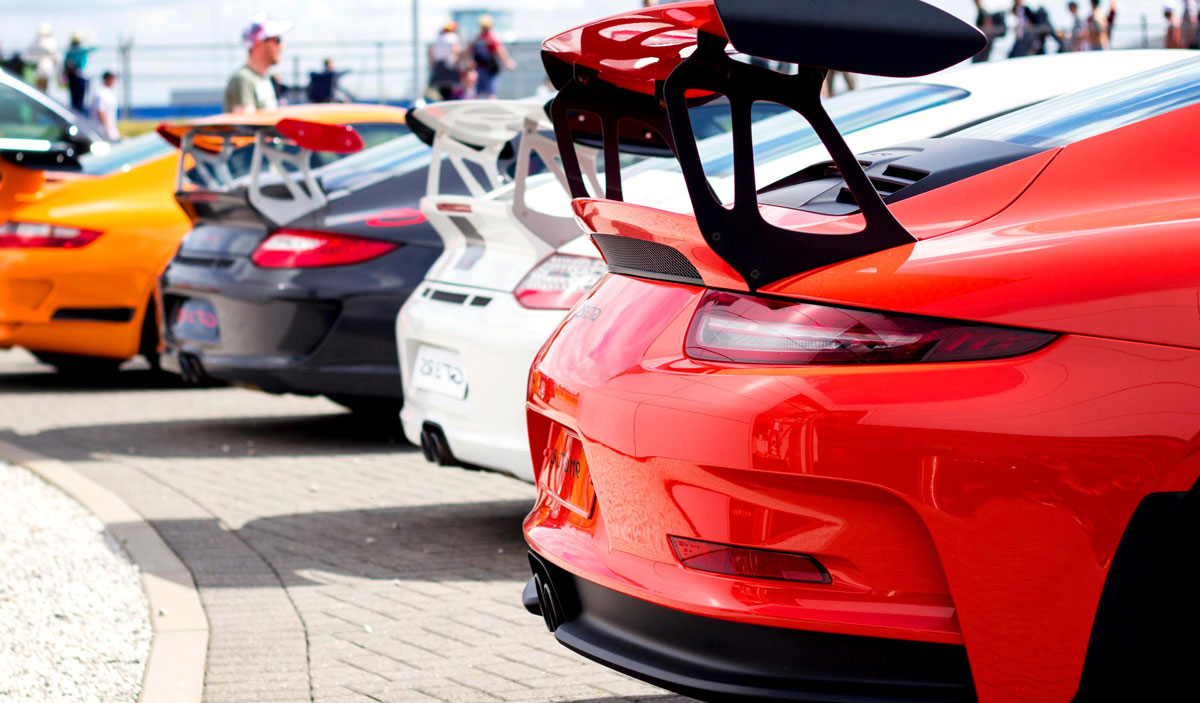 "This is the first time I have heard of such a serious road crime committed by a minor", Jacques Roulet told le Matin. Roulet is a lawyer with the lawyers' network, Avocats de la Route, which focuses on road cases.
It is not yet clear if the Renault Clio, driven by the speeder, was stolen, nor whether he was under the influence of intoxicants.
Based on the speeding offense alone, he won't be eligible for a driver's license until age 20, as opposed to the usual 18 in Switzerland. And, he'll need to be careful. Another ticket will delay his license for 10 years.
In court the youth will likely face more than license roadblocks. Speeding of this kind in Switzerland typically brings severe penalties, especially when drugs and drink are involved.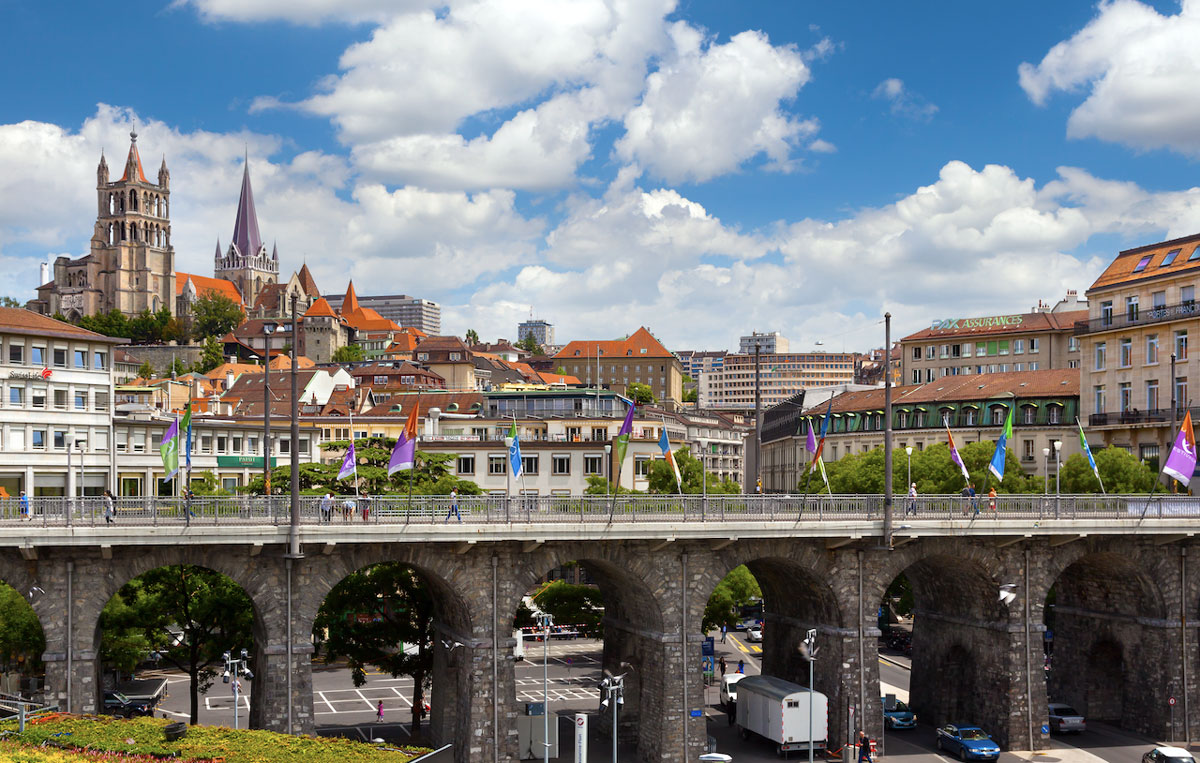 In Switzerland, when speed hits a certain margin over the limit, it is automatically classified as reckless driving, and when this happens, laws known as Via sicura come down hard on the culprit. Driving 70 km/h in a 30 zone, 100 km/h in a 50, 120 km/h in an 80, and 200 km/h in a 120, are all automatically deemed reckless. The boy's speed of 158 km/h in a 60 zone comfortably qualifies as reckless driving.
Penalties include stiff fines, sometimes a percentage of income, vehicle confiscation, and prison. All of the speeding offenses above come with an automatic 2-year loss of license. Foreigners may also find themselves deported – without their confiscated car. Adults can receive prison terms as long as four years. However, the maximum sentence for minors is one year.