Geneva driving school has helped thousands of teens, adults & mature drivers become safe & comfortable behind the wheels since 2016 with driving lessons car/scooter/motorcycle lessons & exchanging foreign driving license.
Intensive Driving Courses
Our Intensive courses are specifically tailored to suit your individual requirements. At Geneva Driving School we charge no extra for the intensive courses.
The Intensive Courses start with a two-hour assessment lesson where one of our highly graded Instructors will carefully assess your driving, giving you an estimated amount of lessons required. These lessons can then be taken over a 2 – 3 week period or over a time frame suitable for you with a Guaranteed test at the end of your course
Refresher Driving Lessons
We offer refresher courses for candidates who have passed their driving test but require some further tuition and building up confidence – For example; In-Geneva Town Driving, Parking & Reverse Parking, and Motorway driving.
Most candidates who have passed their driving test may find that they have had a break in their driving before they have managed to purchase a vehicle.
Refresher lessons are a good way of regaining your confidence.
 Geneva driving school the leader in car & Scooter / Moto lisense
Fast & easy booking
Geneva driving school provides you with an easy and very quick procedure for booking your car or motorcycle driving lesson.
% Offers
Browse Geneva driving school's special offers and promotions valid all year round … Book your packs now
Motorcycle lessons
Scooter & motorbike lessons  6,8 or 12 hours mandatory courses, private motorcycle course, basic or advanced exercises provided by the Geneva motorcycle school.
Refresher course
You wish to improve existing skills, or indeed to learn new driving techniques?
Do you wish to increase your confidence while Driving?
It is important for a driver to be prepared and predict the undesirable situation in advance.  And therefore, set the defensive strategies ahead of the time and execute them before they reach the caution zone.
Mock test
The requirements are high and passing the exam on the first attempt becomes difficult.
Geneva driving school provides preparation courses for practical exam cars and motorcycles.
A practice that helps you pass your test faster, effectively and from the first attempt.
Driving Lesson Vouchers
The more you care about someone, the harder it is to find them a special birthday or Christmas gift. You want to give them something personal, unique, exciting, and preferably something that lasts. If you ask us, the solution is quite simple.
Driving lesson vouchers are the wrapping paper around the gift of freedom and skills that will last a lifetime.
Our Services
Geneva driving school has the formula you need to pass the license!
Details
Equipped cars

Cool & professional instructors. Guaranteed fun

Very high success rate

Flexible hours
Details
Mandatory 4 hours course
Switch from Cat A1 > Cat A
Certified course by OCV
Details
100 minutes course
Test similar

itinerary

Tips & Tricks
last details
For cars 170 chf
For Motorcycle 200 chf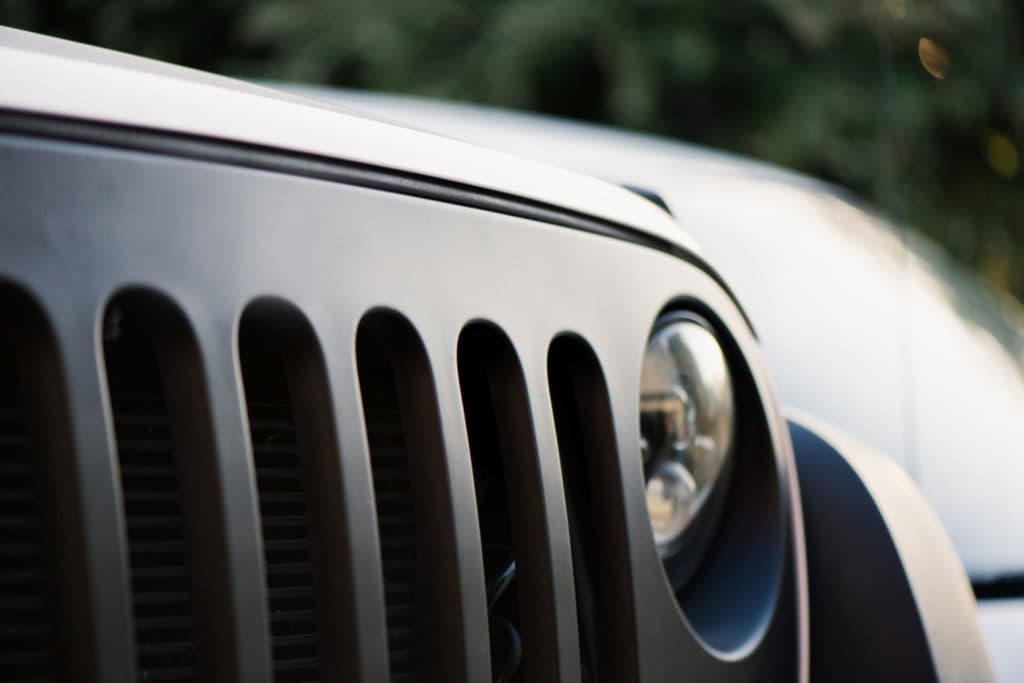 Efficiency & Safety
Geneva driving school sets up special tuition methods so that each of our students is taken care of and followed as effectively as possible. Also, we are keeping high-quality lessons to satisfy our customers with the goal of constant improvement.
Motorcycle lessons or car courses automatic & stick shift.
Flexible hours for practical driving lessons to suits your schedule.
English speaking instructors
Scooter courses
Best quality service
Cheap driving lessons in Geneva
"WE CONSTANTLY SEEK TO SERVE YOU BETTER AND TO MEET YOUR EXPECTATIONS HERE ARE SOME TESTIMONIALS FROM OUR CLIENTS CERTIFIED BY GOOGLE. YOUR SUPPORT IS OUR SUCCESS. THANK YOU"
"Passed my driving license exam this week thanks to all the effort by my instructor! He is highly professional and knowledgeable. It was his training and perfect planning that helped me succeed in my driving exam. Now I have a bike and car license. Thanks again Selim, you rock!!!"
"Just passed my B-license driving exam, first round, after doing my courses here. Selim took the effort and attention to closely understand my weaknesses, and build my driving skills from scratch.  Finally, he made sure I was comfortable, ready and calm for the exam, and gave me a bunch of good advice. I don't think I could have done it so smoothly without the professionalism and reliability of Selim, and could not recommend him more. Thumbs up!!!"
"My instructor was very professional and he was able to determine the areas that I should focus on my driving skills. He made me comfortable when I was driving and he was very approachable. Thank you bro!"
Address
Auto école Genève - Geneva Driving School Servette
Avenue du Devin-du-Village 10, Genève
Email
info@genevadrivingschool.ch
Hours
Monday: 08:00 - 20:00
Tuesday: 08:00 - 20:00
Wednesday: 08:00 - 20:00
Thursday: 08:00 - 20:00
Friday: 08:00 - 20:00
Saturday: 08:00 - 20:00
Sunday: Closed
Saving lives through better education.