Driving lessons in geneva
Your perfect choice for driving lessons in Geneva!
Much more than simply providing you with the skills to pass your driving test, we will teach you in a calm, professional style of how to drive both confidently and competently.
Why choosing Geneva driving school?
Experience – fully qualified instructors.
Structured learning – proven, comprehensive, and flexible.
Tailored lesson content – learn at your pace, not ours.
Competitive prices – our quality teaching can mean lower total costs.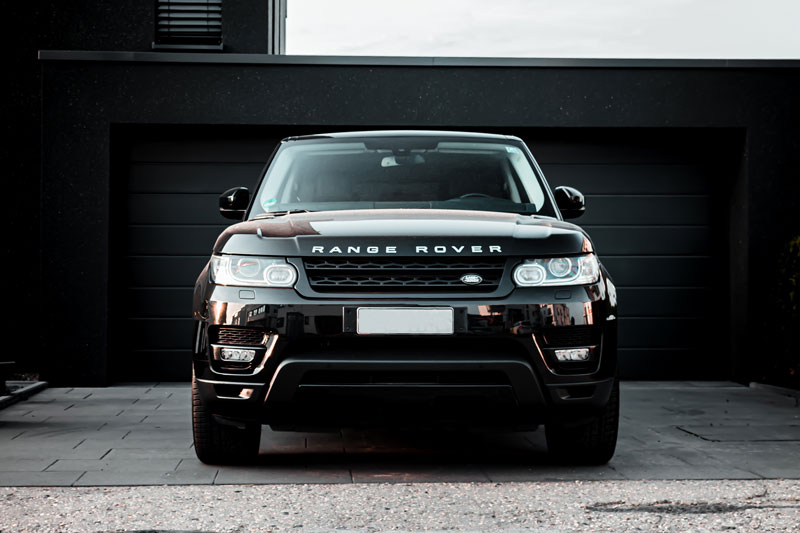 ALL-INCLUSIVE
First Aid Course

Theory Cd + IOS & Android App

Awareness Course

15 x 50 minutes driving courses

Priority booking

Equipped Car Included

Free Insurance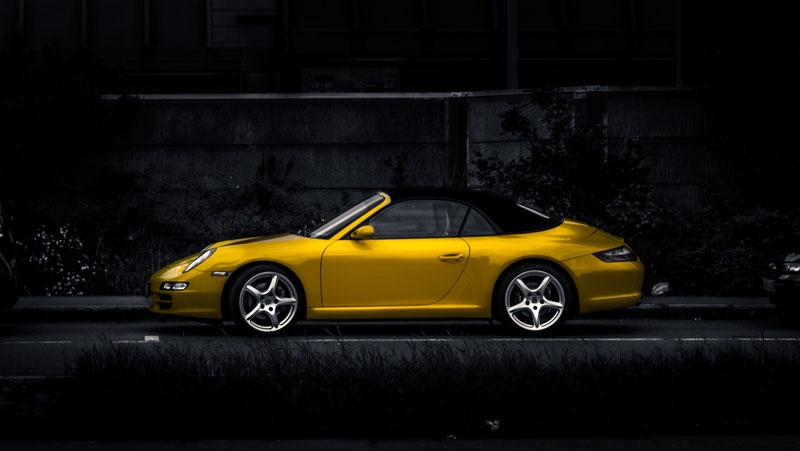 GOLDEN PACK
12 Driving Lessons

Equipped Car Included

12 x 50 minutes

Free Insurance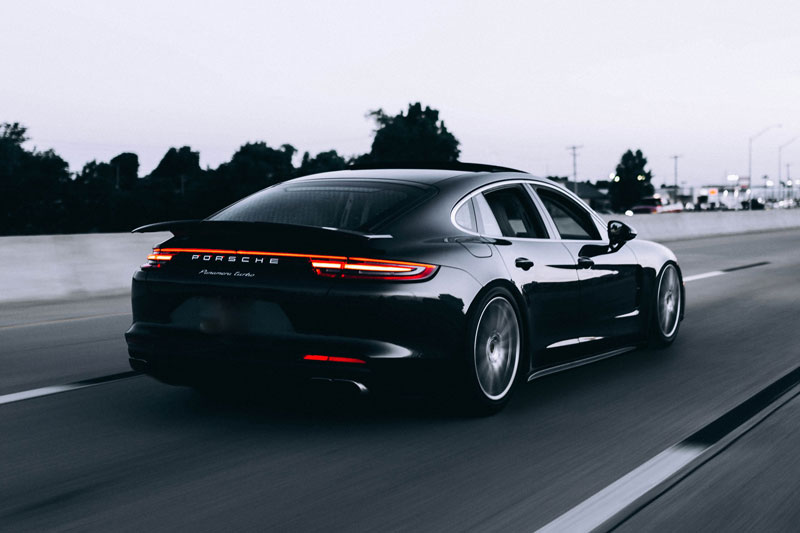 PLATINUM PACK
22 Driving Lessons
11 x 100 minutes
Equipped Car included
priority booking
 Free Insurance
"
You can be assured that your qualified instructor will take a relaxed, flexible and professional approach in teaching you to drive and that includes our very strict 'no shouting policy'.
Your instructor will cover not only 'the how' but also 'the why', and teach at a pace that suits you.
We will spend maximum time on the elements that need the most work. Each lesson will be planned in advance and we will keep record of your progress.
Finally, as long as you have decided that you want to learn to drive, the first step is easy – go ahead and book your first driving lesson with Geneva driving School, and we will do our best to make you enjoy learning to drive with us"
Address
Auto école Genève - Geneva Driving School Servette
Avenue du Devin-du-Village 10, Genève
Email
info@genevadrivingschool.ch
Hours
Monday: 08:00 - 20:00
Tuesday: 08:00 - 20:00
Wednesday: 08:00 - 20:00
Thursday: 08:00 - 20:00
Friday: 08:00 - 20:00
Saturday: 08:00 - 20:00
Sunday: Closed
Saving lives through better education.